Attention Back Pain & Sciatica Sufferers! Free Back Pain Workshop
"Learn To Manage Low Back Pain & Sciatica Without Medication, Injections, or Surgery"
Saturday, Feb 24th
11:30 AM
77 Boone Village Zionsville, Indiana 46077
Enter Your Info Below To Register For The Workshop

We value your privacy and would never spam you
THIS FREE WORKSHOP  IS FOR YOU IF:
1

You've missed work due to sciatica or back pain

2

You've missed out on family vacation or activities you love because you're afraid of aggravating your sciatica

3

You've found yourself worrying more about your pain, numbness, and tingling rather than living your life.

4

You've TRIED EVERYTHING and just want to get back to normal.
What Do Others Have To Say About The Back Pain Workshop?
""I hurt my back and saw RED trying to get into and out of bed. I couldn't (reach to) get my socks on by myself or my work loafers because I couldn't reach to tie my shoes. After physical therapy at ZPT, I can now easily reach to put on my socks and tie my own shoes. Plus now I can even handle my TUBA without hurting by back!" "
Robert M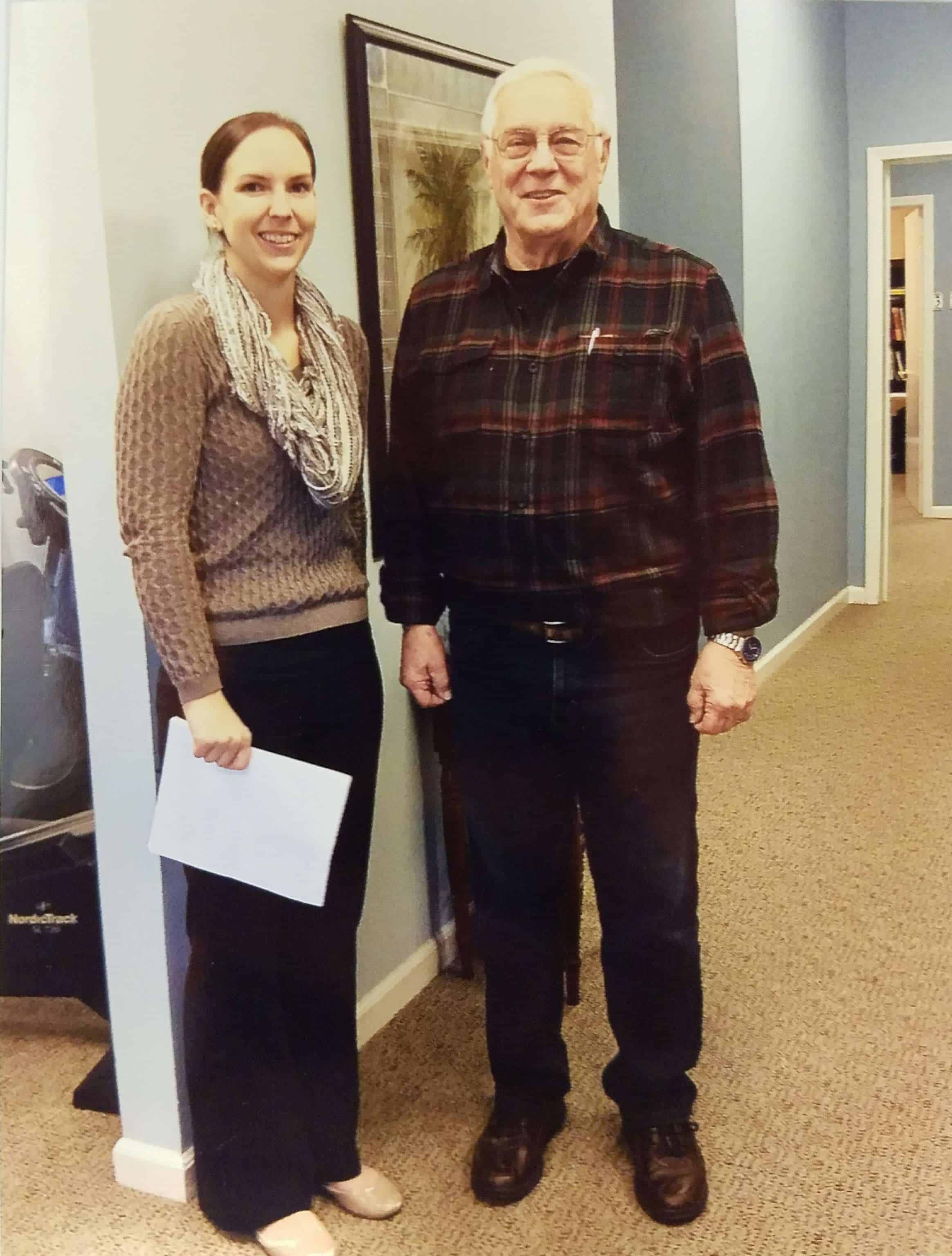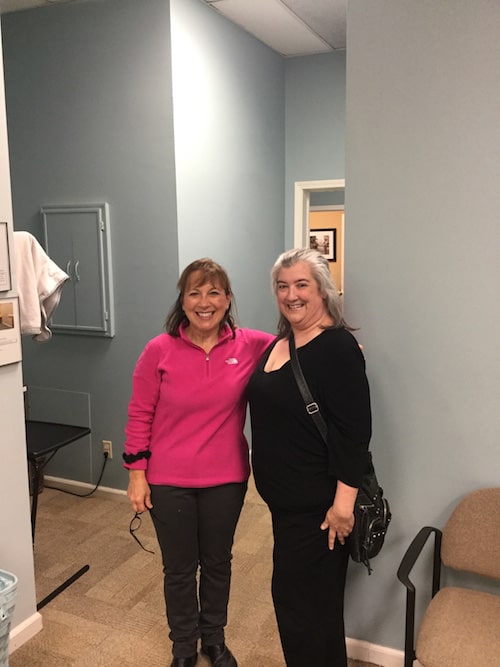 Came to workshop. " In dealing with sciatica, I've tried everything except surgery. The work I've done with Elaine and her staff at ZPT has helped reduce the level of pain I deal with and has returned mobility to me. Her staff are friendly, professional, and always willing to work with me and answer all of the questions I throw at them. Elaine is truly dedicated to helping each patient eliminate or reduce their pain. All in all, worth every penny, and I highly recommend them!"
Cynthia B.
"I came in (to start Physical Therapy) with lower back pain. I couldn't stand for long enough to do simple tasks like washing the dishes. A simple trip to the store would require me to stop and rest for a while. After my sessions, not only could I resume my normal activities, I was able to do shoveling and other construction tasks while on a mission trip. "
Linda A.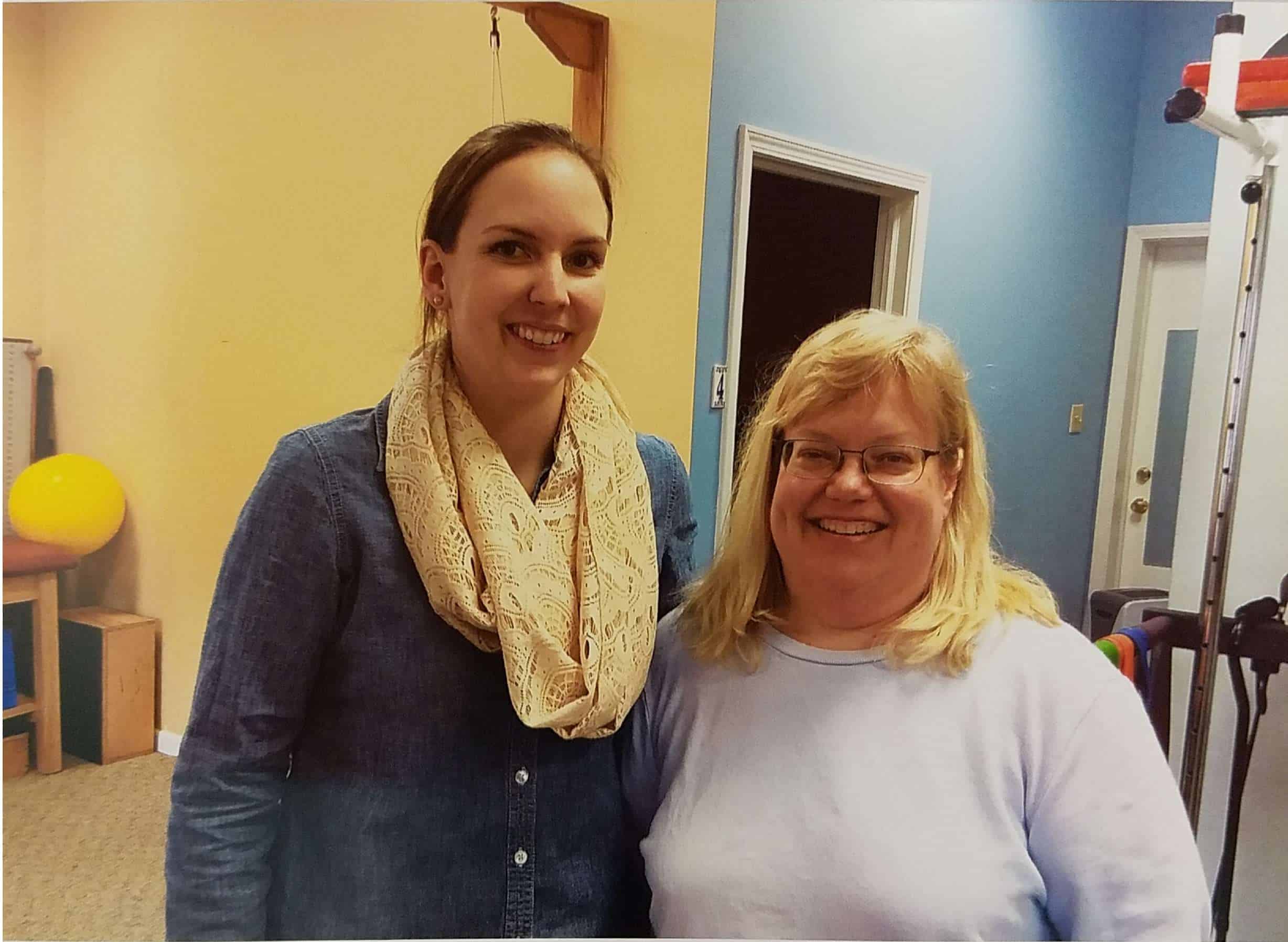 We have limited spots available and space will fill up fast, so register now to avoid missing out.
Enter Your Info Below To Register For The Workshop

We value your privacy and would never spam you